Online tuition
Providing, a platform for beginner/ intermediate students and hobbyists to train and develop their traditional drawing and painting skills.
Under a guided syllabus you will be taken step by step through the preparation, starting and finishing of a fully rendered drawing. Along with detailed description of each stage, critiques and an end of week half an hour Skype call will mean that you aren't left on your own.
You will be taken through, cast , still life, figure and portrait drawing at a steady rate with each week building onto of each other and each block (4 weeks) building on top of the one before.
As the modern world can get in the way of serious study the course is designed so that each student can pick up from where they left off if a break in learning is required.
Each student will have their own student area allowing them to clearly see new assignments respective critiques and useful reading and reference materials. This is all categorised to allow the student to go back through each week or block to find information and materials they require.
---
Minimum of four weeks (1 block) tuition,
First time students receive a discounted price of £125,
£175 for each block of tuition thereafter.
To apply please fill out the application form below with your name, email address and in the comments section a little bit of your artist background,
where you would like to progress and what you would like to achieve.
---
Student Login
---
Student portal and project screenshots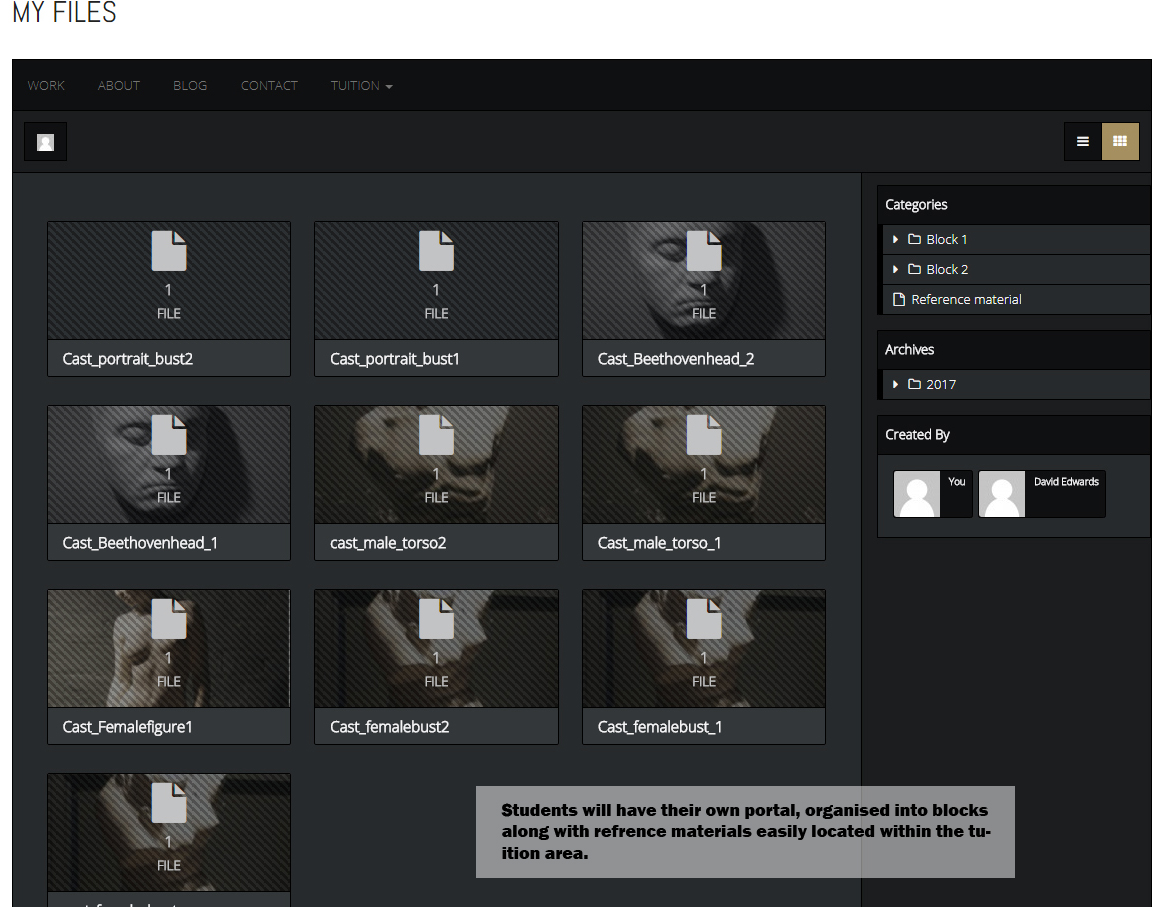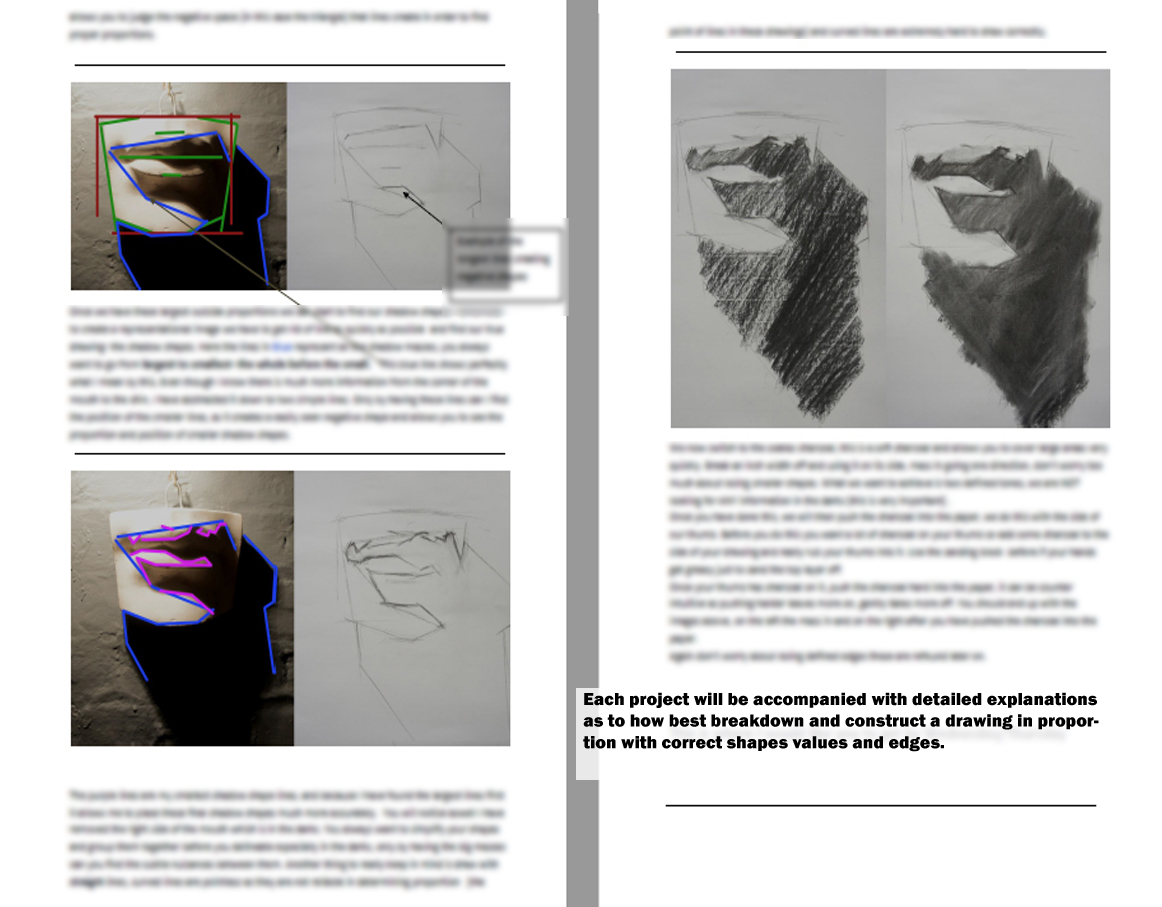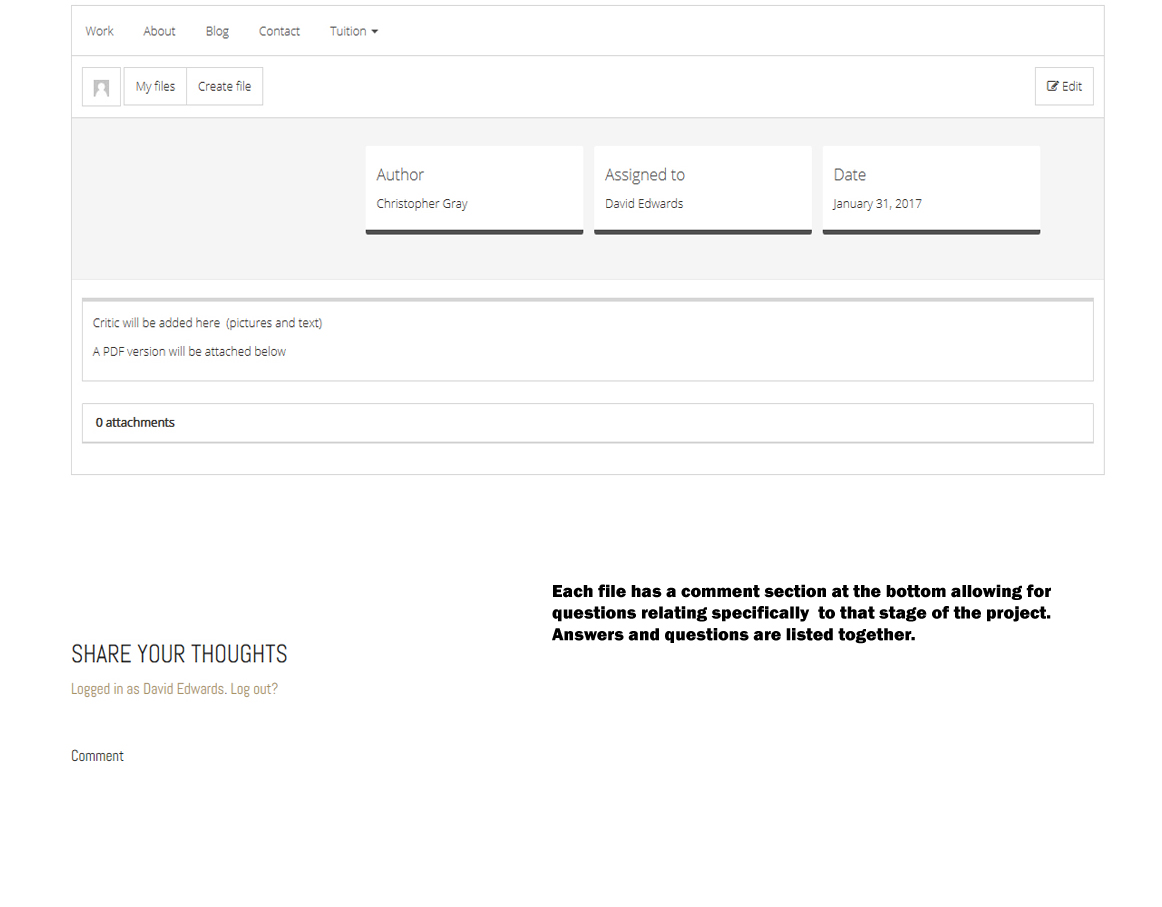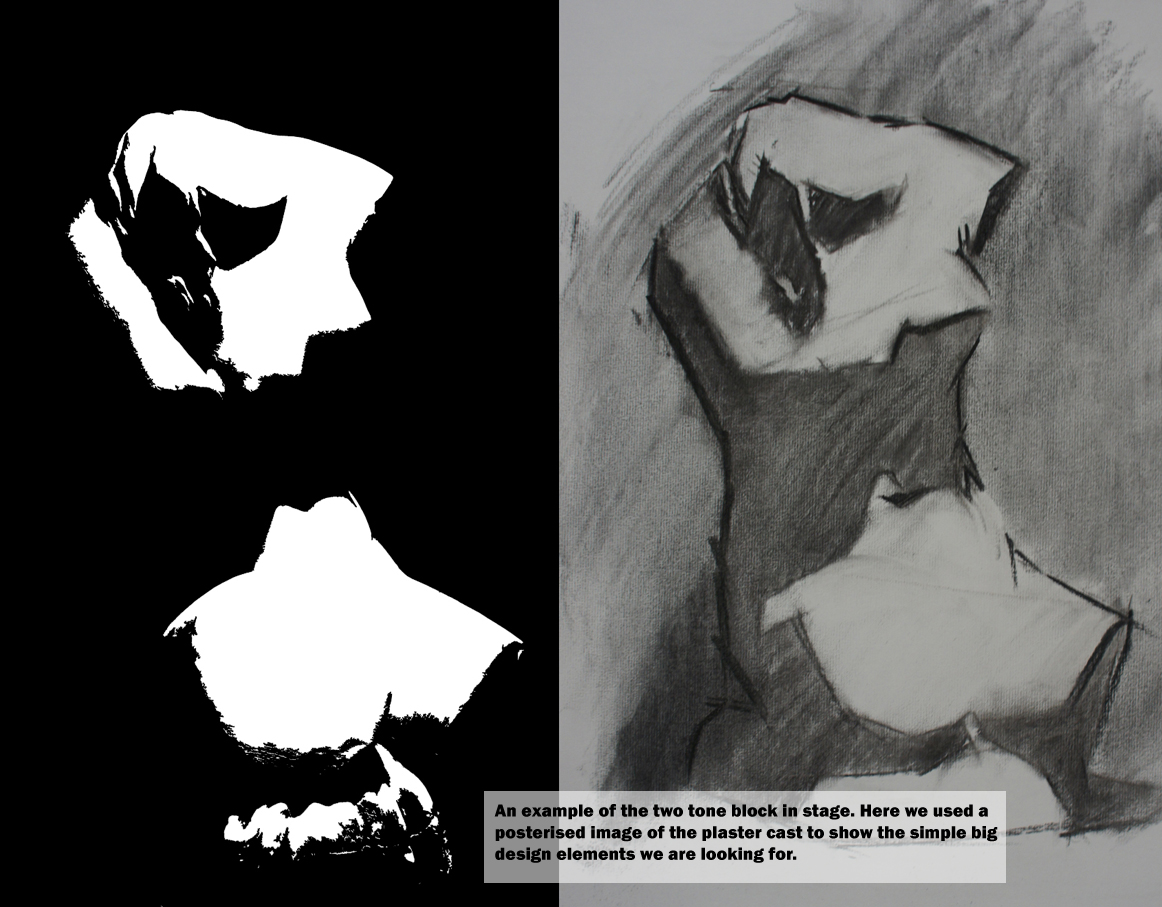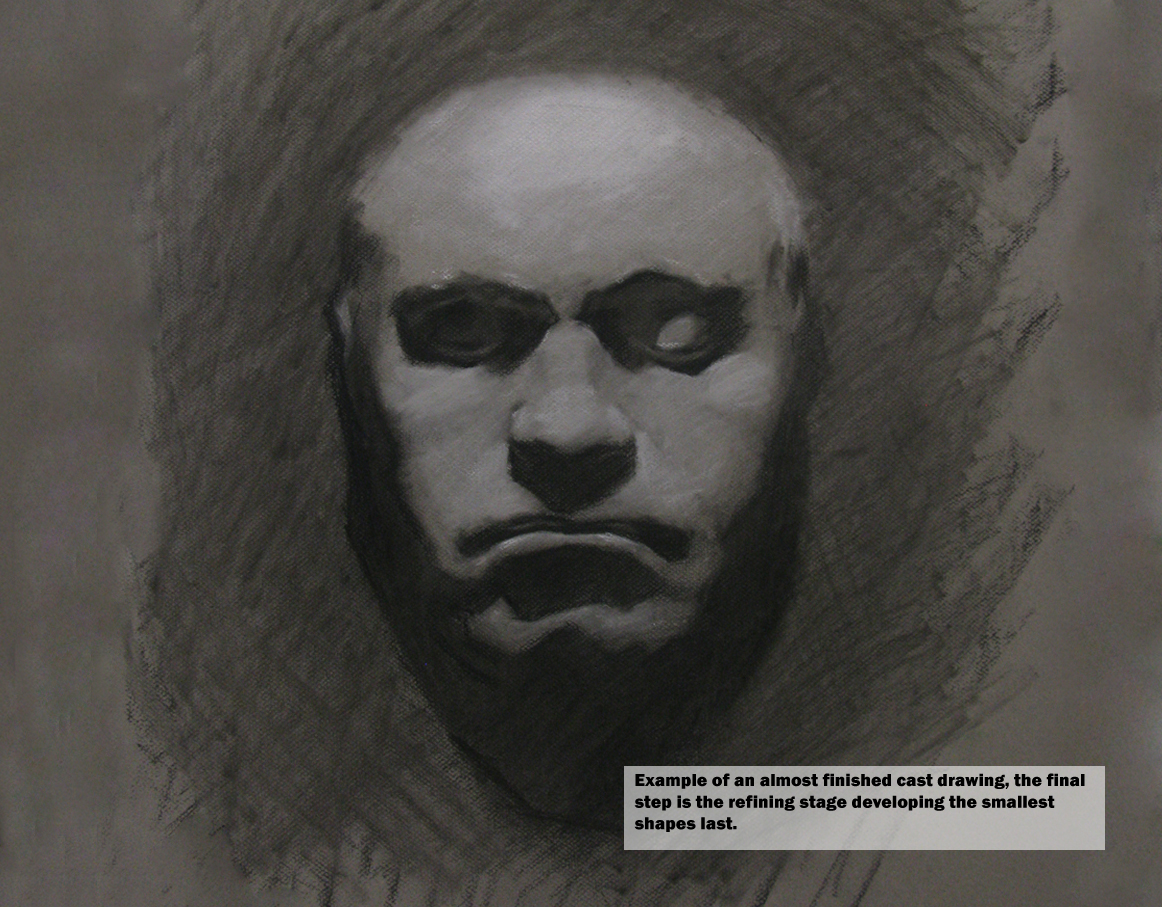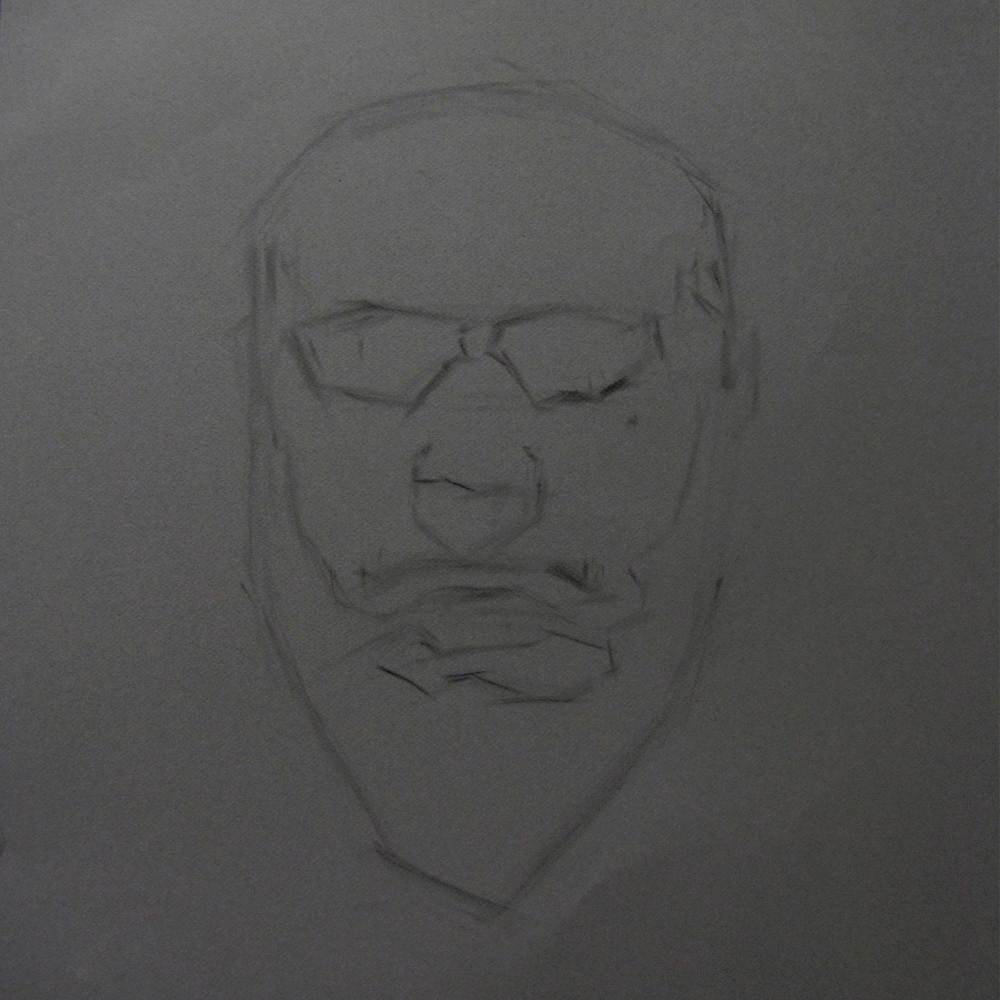 ---
Testimonials